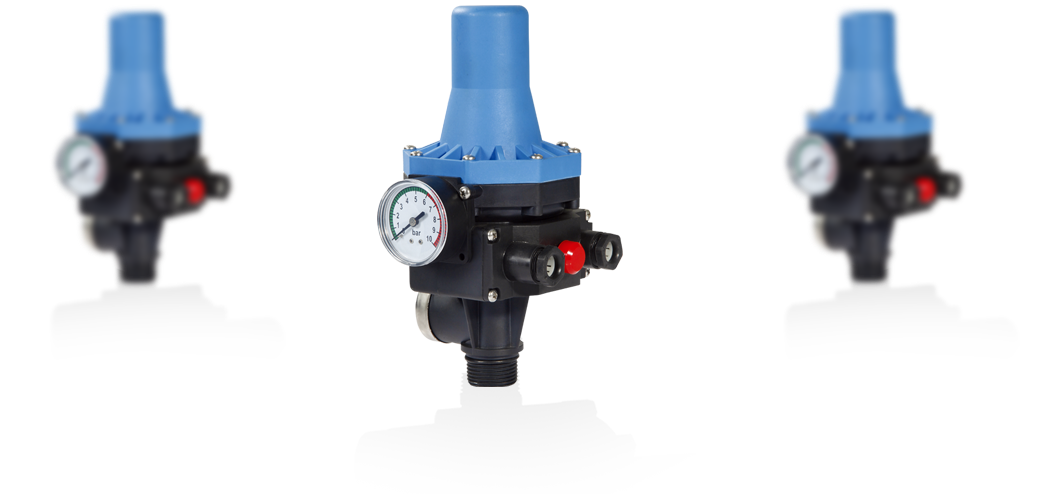 1 Year quality guarantee

More than 10 years experience

100% inspection

Stable performance

Long life

Protection from dry running

Replaces the traditional expansion tank system, easy to install

15 bar high pressure test

ordinary wells and tube wells

household water booster

high buildings'water booster

irrigation system
Where there is a pump,
there is a switch
Widely used in a variety of self-priming pumps, jet pumps, centrifugal pumps, garden pumps and other water supply systems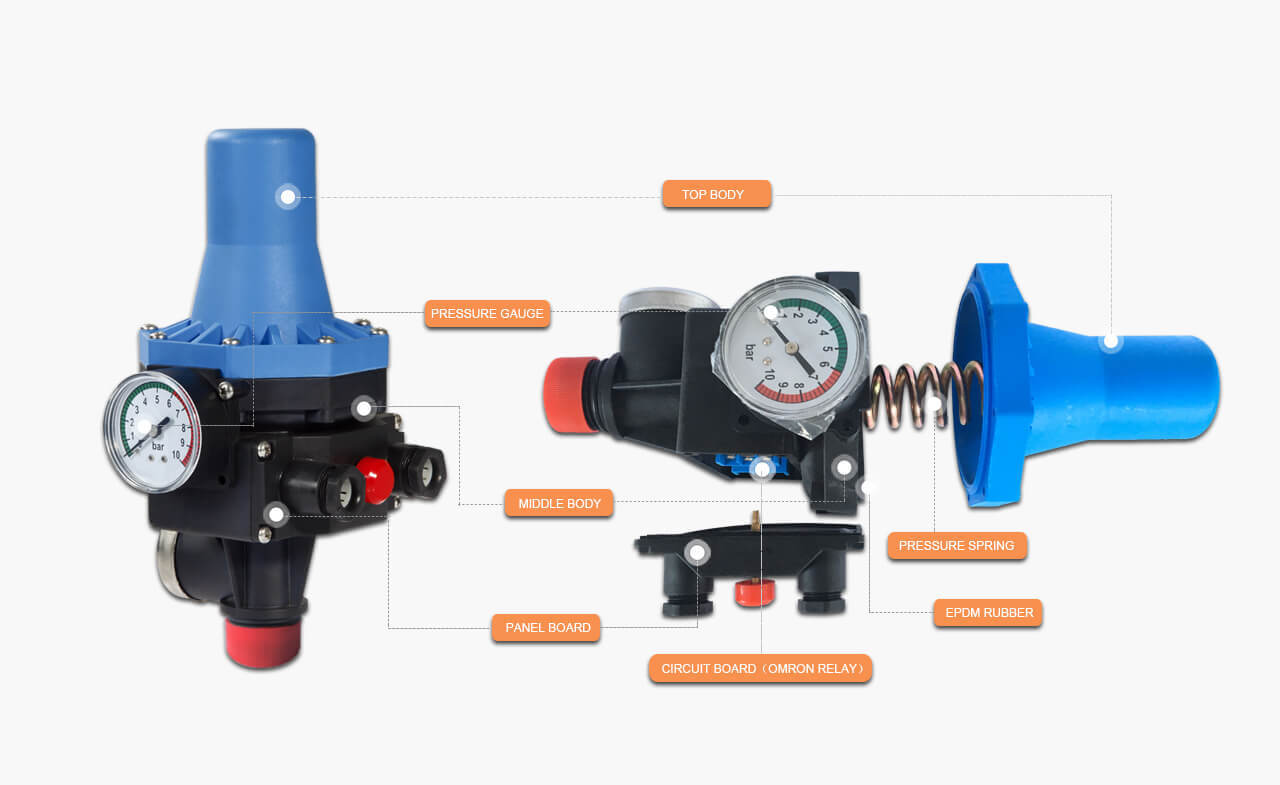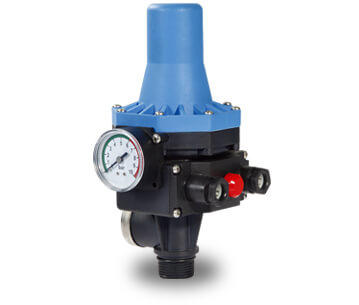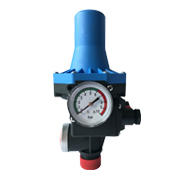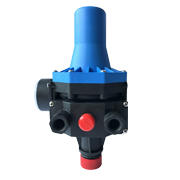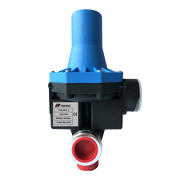 EPC-3 Technical Parameters
Rated Voltage
220-240V
110-120V
110-240V
Power Frequency
50/60HZ
50/60HZ
50/60HZ
Max Using Current
10A/30A
10A/30A
10A/30A
Max Power

1.1KW/2.2KW

0.55KW/1.1KW

1.1KW/2.2KW

Starting Pressure Setting

1.2bar

1.5bar

2.2bar

1.2bar

1.5bar

2.2bar

1.2bar

1.5bar

2.2bar

Max Working Pressure
10bar
10bar
10bar
Connection thread
G1"
G1"
G1"
Protection rating
IP65
IP65
IP65
Max Working Pressure
55℃
55℃
55℃
Choice: The automatic control and the water pump
| S. NO. | Automatic controllers starting pressure | Water pump lift (meters) | Distance of valve and automatic controller (meters) |
| --- | --- | --- | --- |
| 1 | 1.2bar | >22m | <12m |
| 2 | 1.5bar | >25m | <15m |
| 3 | 2.2bar | >35m | <22m |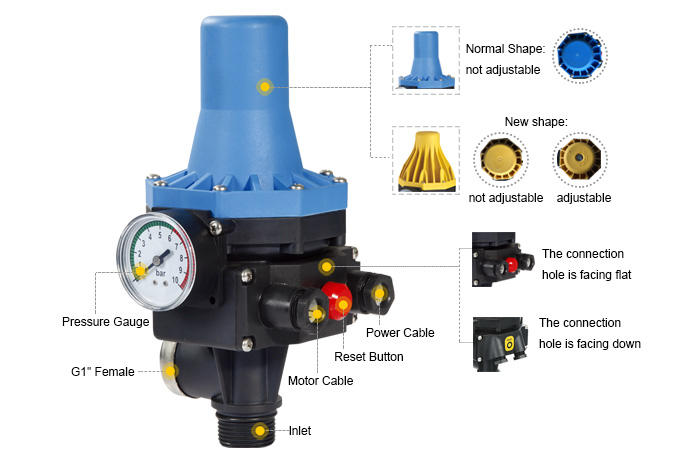 Relay:we use all original omron relay
Plastic parts: all is new material, no recycling;
high strength reinforced polyamide.
Diaphragm:EPDM Diaphragm, don't have any smell.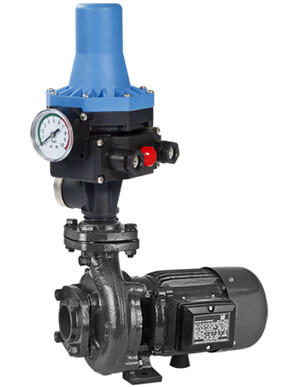 TIPS: This controller can only be used in clean water.
CONTROL PUMP can also be used for three-phase and single-phase pumps with intensity over 10A through a contactor. In this case connections would be made according to Fig 4.
1
2
3
4
Normal Packing:
Outside Canton
Inside Box
Instruction Manual
Label
Brand Backing(MOQ)
EPC series ≥ 1200pc
KRS series ≥ 3000pcs;
FPS series ≥ 2000pcs
Size:
Inner Box Size: 247*138*130 MM
Outside Carton size: 52*44*28 CM
Quantity: 12 PCS/CTN
N.W./G.W.: 17.5/19.5 KGS
20GP Container: around 5256 PCS
we have our own professional designers to meet any of your requirements.
Welocme to contact us!
Thank you
Please look forward to more products