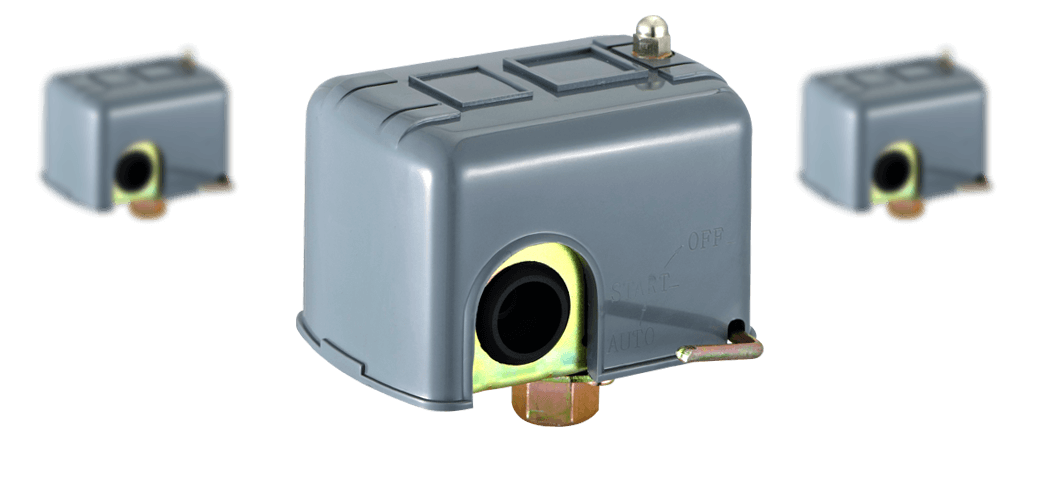 1 Year quality guarantee

More than 10 years experience

100% inspection

Stable performance

Long life

Protection from dry running

Replaces the traditional expansion tank system, easy to install

15 bar high pressure test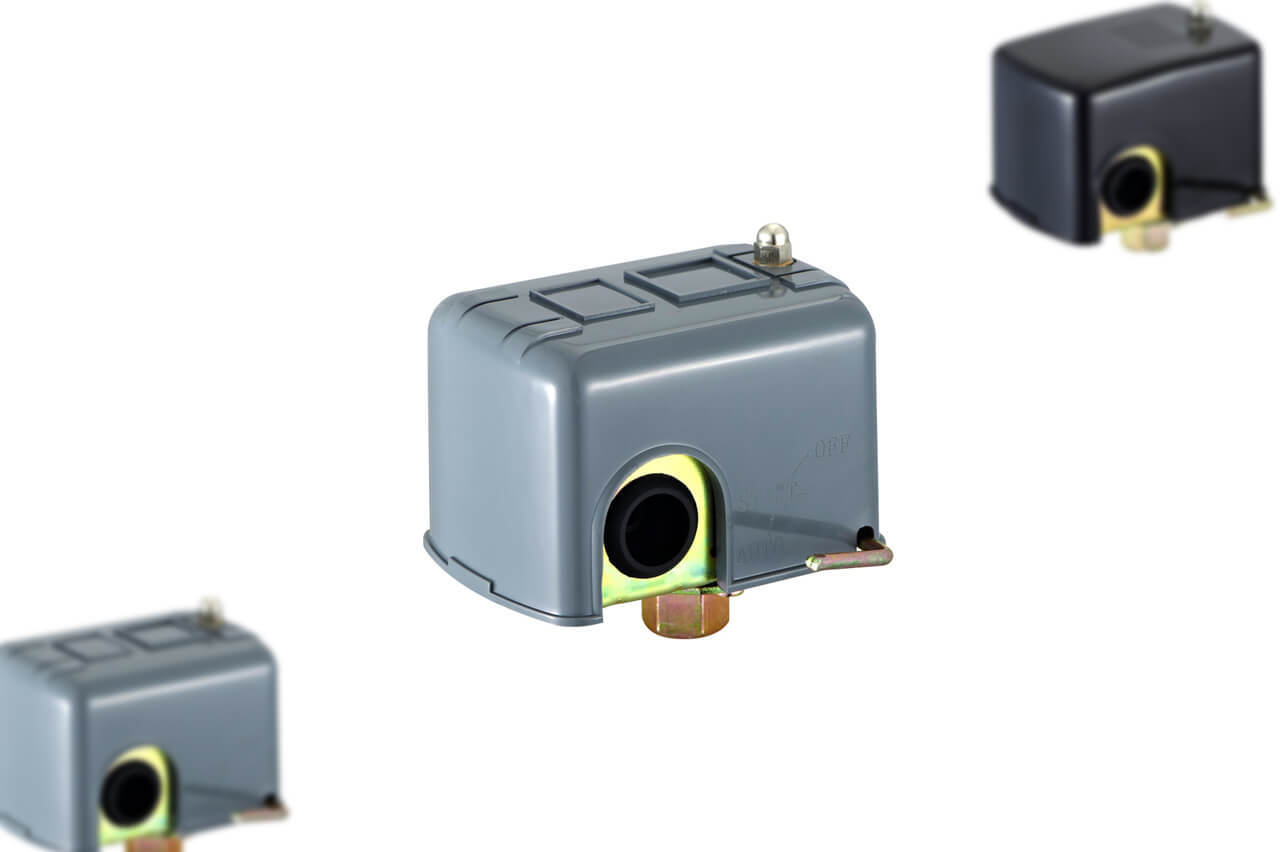 --Pressure setting according to customers' needs
--Hydraulics connection can choose: 1/4'' & 3/8'' Female
                                                           1/4'' Male
--Cover shape according to customers' needs
--Can print brand on switch (Quantity≥2000PCS)
contact us >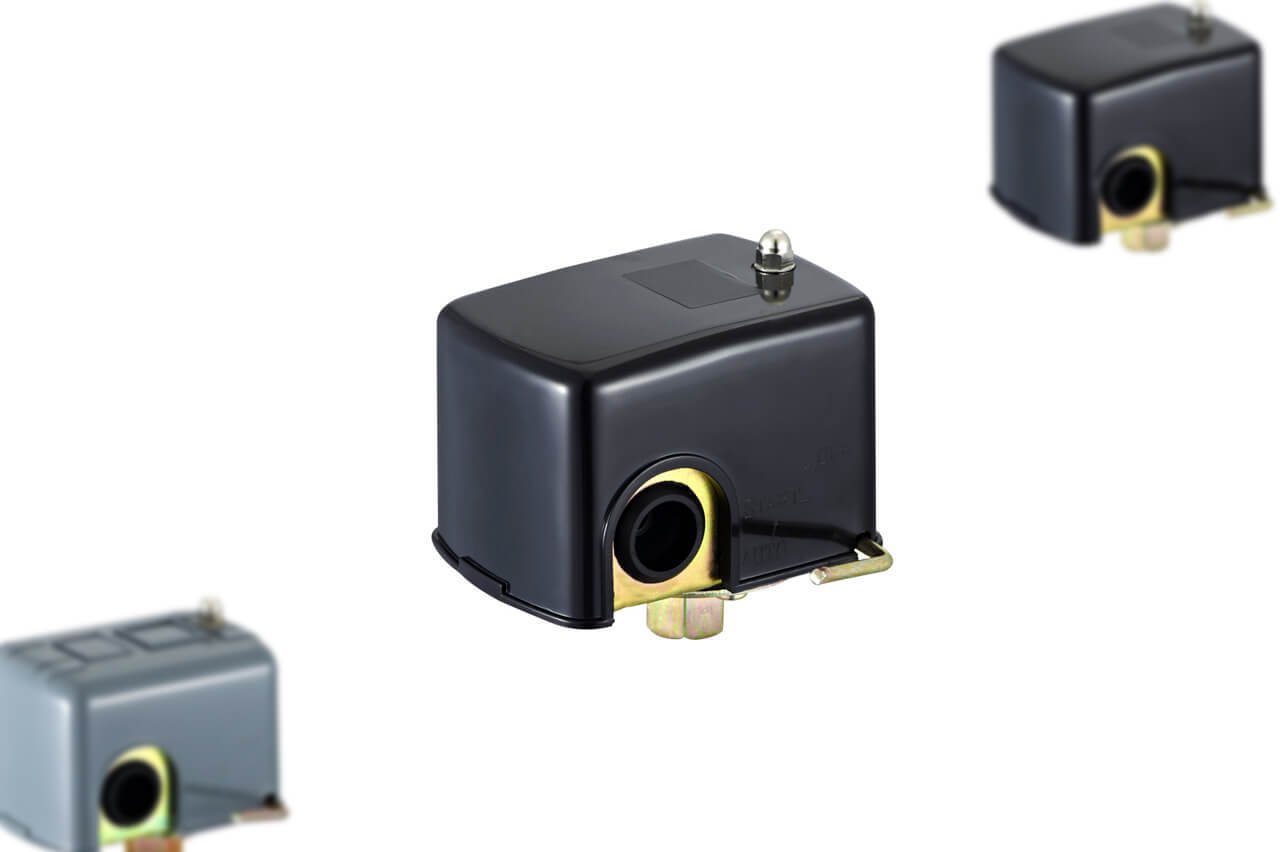 --Pressure setting according to customers' needs
--Hydraulics connection can choose: 1/4'' & 3/8'' Female
                                                           1/4'' Male
--Cover shape according to customers' needs
--Can print brand on switch (Quantity≥2000PCS)
contact us >

ordinary wells and tube wells

household water booster

high buildings'water booster

irrigation system
Wish our switch clear off all the
water problems of you.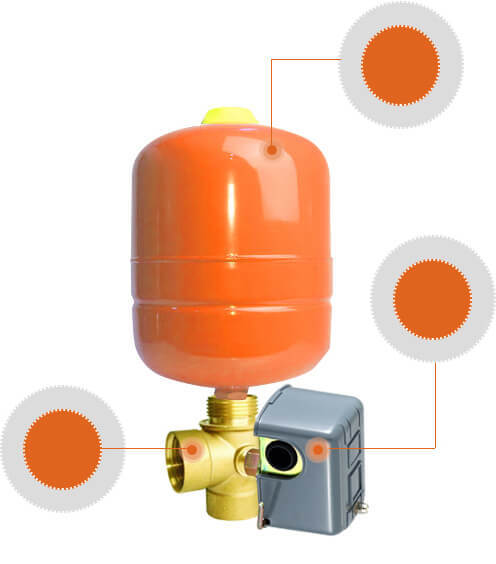 pressure tank
copper five-way
pressure switch
KRS-4 Technical Parameters
Rated Voltage
230V; 110V
Frequency
50/60HZ
Rated Current
12A/1.5HP; 20A/2HP
Min.cut-in
20PSI
Max.cut-out
120PSI
Pressure range
20-40PSI;30-50PSI;40-60PSI;50-70PSI
(according to requirements of customers)
Contacts
Silver; Copper
Cover color
Grey; Black
Cover shape
Steel fixed; plastic fixed;
American standard
Base color
Color plated; white plated
Flange
Steel; Plastic
Screw type
Female
Male
Screw size
Fix nut: 1/4";3/8"
Rotary: 1/4"; 3/8"
1/4"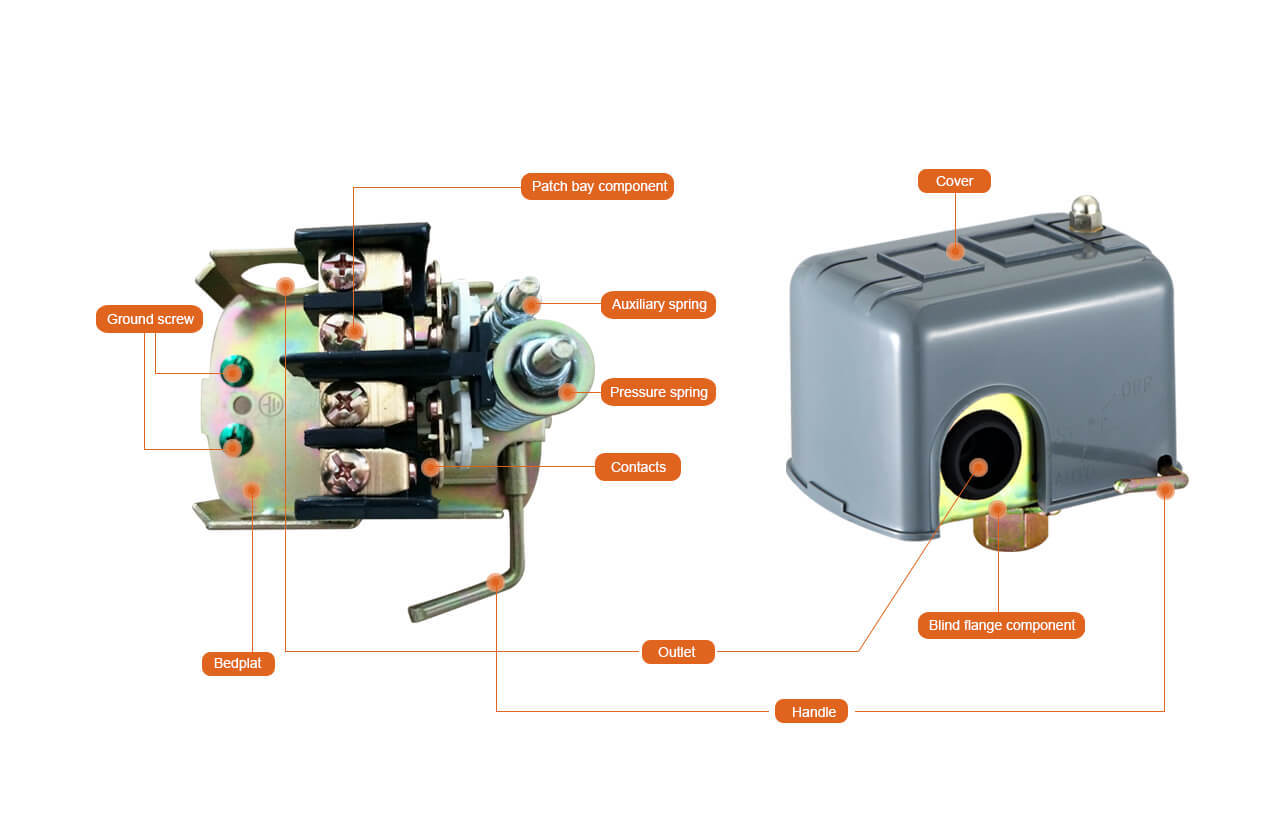 steel fixed

① white plated
① white plated
② color plated
Rotary; Female:1/4'';3/8''
Male: 1/4''
Fix nut; Female:1/4'';3/8''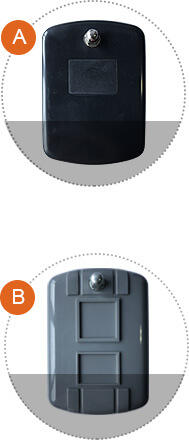 UL American standard
Normal cover
You can match the switch according to your own need,
for example, B+a+②= a switch with normal cover, rotary female 1/4'' screw, color plated
Pressure regulation step:
1.Cut-in: turn Range Nut ① down for higher cut-in pressure.
2.Cut-out: turn Range Nut ② down for higher cut-out pressure.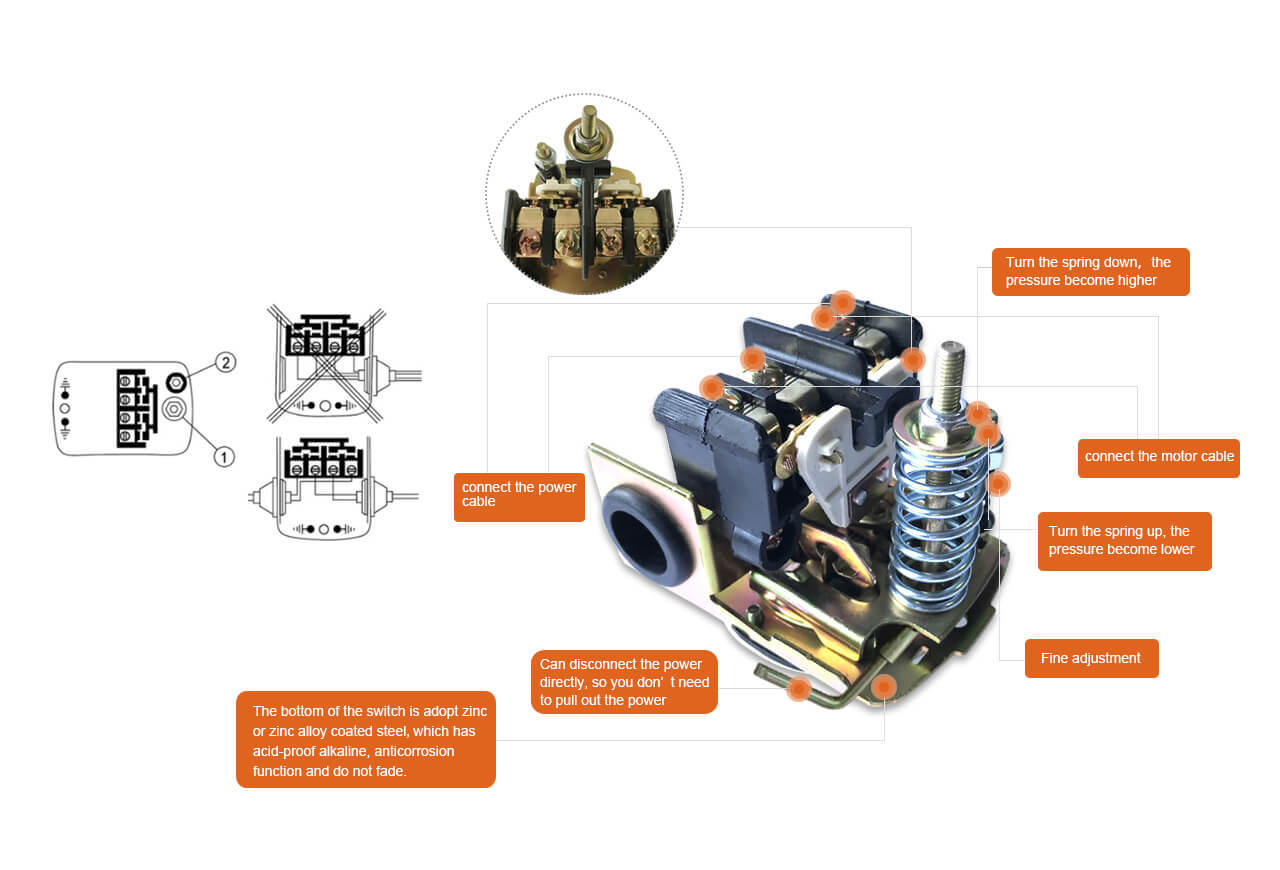 1
2
Normal Packing:
Outside Canton
Inside Box
Brand Backing(quantity requirement)
EPC series ≥ 1200pcs;
KRS series ≥ 3000pcs;
FPS series ≥ 2000pcs
Size:
Inner Box Size: 100*90*100 MM
Outside Carton Size: 51*47*21 CM
Quantity: 50 PCS/CTN
N.W./G.W.: 19/21 KGS
we have our own professional designers to meet any of your requirements.
Welocme to contact us!
Thank you
Please look forward to more products