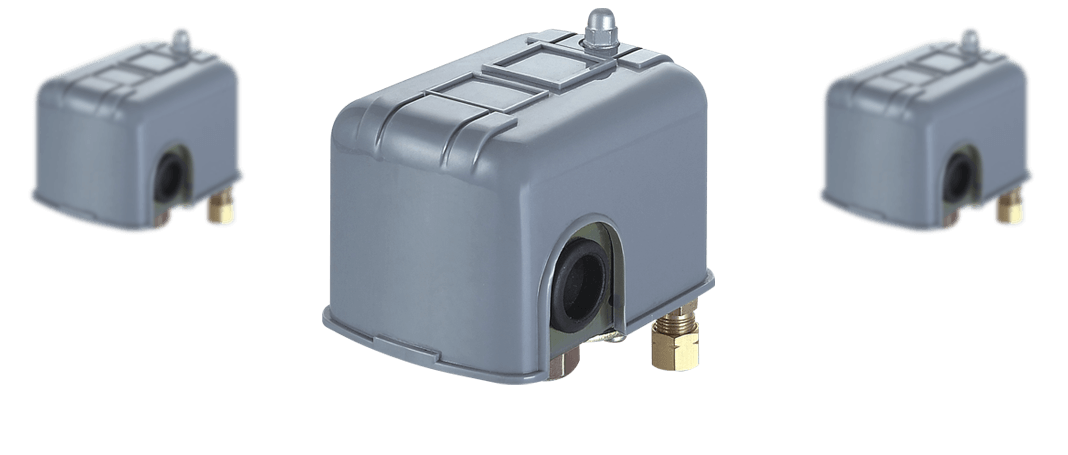 1 Year quality guarantee

More than 10 years experience

100% inspection

Stable performance

Long life

Protection from dry running

Replaces the traditional expansion tank system, easy to install

15 bar high pressure test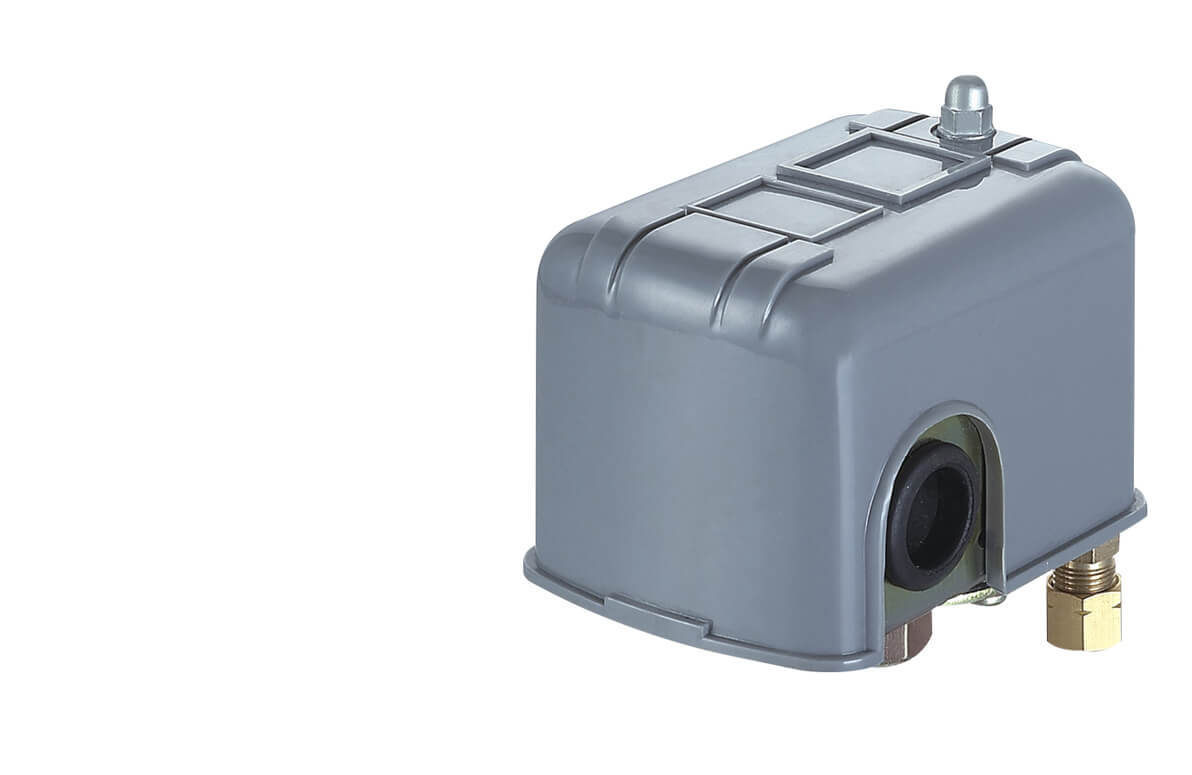 DESCRIPTIONS:
-Pressure switch used for air compressors.
-The switch start and stop the air compressor automatically according to the setting pressure value.
-Hydraulics connection can choose:l/4"Male&Female.
-Air-relief valve with delayed closing systsm.
-Customized setting.
contact us >
OPTIONS:
-Crust according to customers' needs.
-Hydraulics connection according to customerneeds'
-Air-relief valve of 6mm or l/4"diameter pipe.
-Pressure setting according to customer' s needs.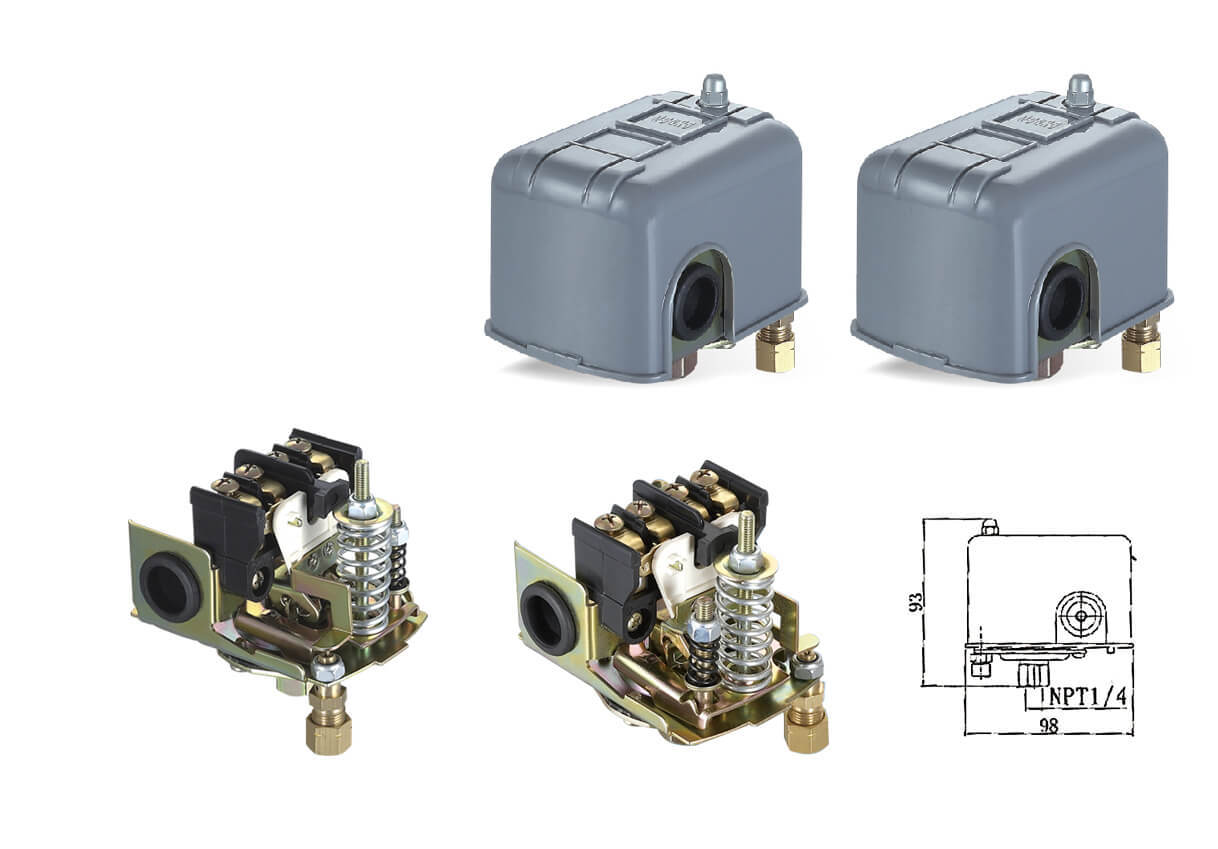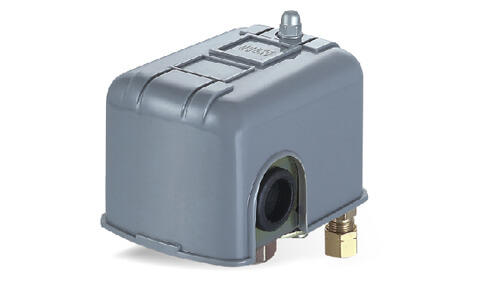 KRQ-5 Technical Parameters
Pressure  Range
20-175PSI
Pressure Setting
20-50PSI  30-60PSI  40-70PSI  50-80PSI  95-125PSI  135-175PSI
Rated Current
12A
Rated Votage
110V-240V
Frenquency
50/60HZ
Max Ambient Temperature

40℃

Protection Degree
IP20
Thank you
Please look forward to more products